Company Name
Contact Info
Location

ÇINARTEK PLASTİK METAL AKS. MOBİLYA İTH.İHR. SAN. VE TİC. LTD. ŞTİ.

Şekerpınar Mh. Tepeören Cad No: 18 iç kapı 10 Çayırova-Gebze/Kocaeli / Gebze / KOCAELİ / TÜRKİYE

Hall: 6

Stand: 617B

Product Groups
Company Info

Products

Represented Companies

Company Brands
Çınartek Plastik Metal Aks. Mobilya Imp. Ihr. ind. trade.co.ltd. is a company in Kocaeli/Gebze, which manufactures and markets assembly products that provide easier, faster and more economical assembly of construction products such as doors and windows that require wall mounting.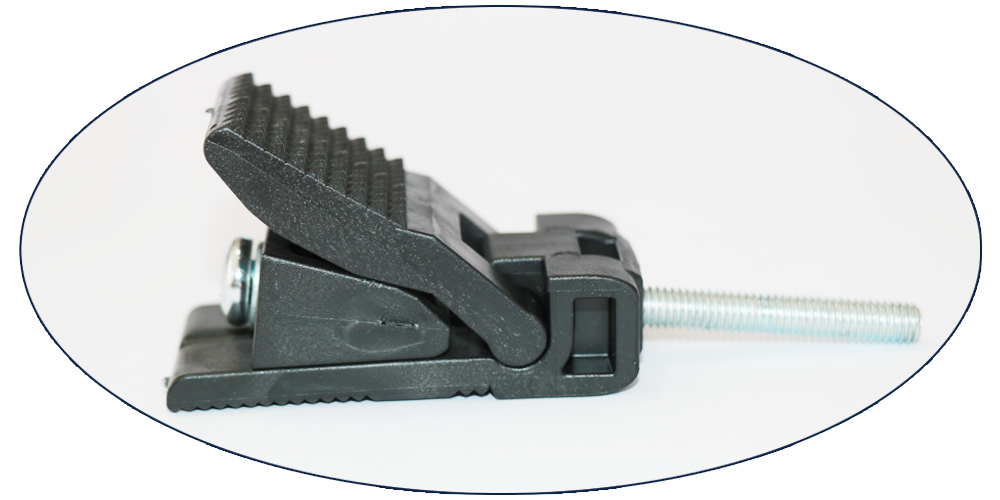 MOUNTING DEVICES
ÇINAR MOUNTING APPARATUS
PRODUCT DESCRIPTION:
WHAT IS THE MOUNTING APPARATUS? It is a product developed for fast, easy and efficient assembly of construction materials such as doors and windows in constructions. WHY ASSEMBLY APPARATUS? 80% time savings Cleaner workmanship 50% less foam use Lifetime durability Easy setting Regardless of the wall material, brick, lintel, pumice, gas concrete etc. it adapts to every product and does not explode the plaster since it is not an impact assembly.
No represented companies found.